Turn Readers and Followers into Buyers
Even if you have a well-designed website, strong search engine results positioning, and thousands of social media followers, you need a reliable way of turning fans and visitors into actual prospects.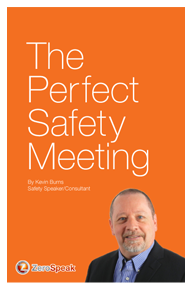 Although you could rely on luck or chance for these sales opportunities to be created, KAYAK recommends a proven system of downloadable offers designed to attract interest and inspire action.
That process begins with having the right content. Our premium content creation includes: e-books, special reports, infographics, videos, blog content, press releases, and much more.
---
Clear, Concise Copywriting
When you are trying to share new ideas and build up your credibility online, there isn't any room for wasted words, sloppy grammar, or overused clichés. KAYAK's team of copywriters work with you to develop your thoughts – including your unique selling points – and communicate them in a way that buyers can easily understand.
Premium content copywriting is about the right mix of attention-grabbing titles, the careful use of keywords, and attention to length and detail. All combined in a way that flows together naturally.
---
Outcome-Focused Design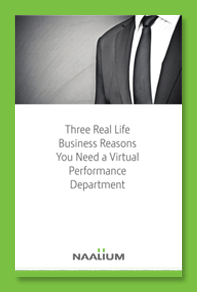 Almost any digital agency can give you document covers and pages that look great. At KAYAK, we use our creative instincts to build downloadable offers that don't just feature fantastic visual elements, but also an intentional pattern and structure. In other words, we build offers that encourage readers and viewers to take the next step.
Art without purpose is beautiful. When it's combined with marketing insight, however, it can be stunning and effective at the same time.
---
Compelling Offers to Feed Your Sales Funnel
Because everything we do is built with an eye towards growing your bottom line, we carefully plan and execute your offer strategy to align with different segments of the sales and lead-generation cycle. We'll help you envision and create offers for:
Top of your sales funnel (searchers who are just beginning to look for information)
Middle of your sales funnel (interested prospects who want to learn more)
Bottom of your sales funnel (those who are now familiar with your company and ready to make contact)
Put together, they'll give you a system you can use to attract prospects online and turn them into genuine sales opportunities week after week, and month after month. It all starts with premium content creation, something we do differently at KAYAK.