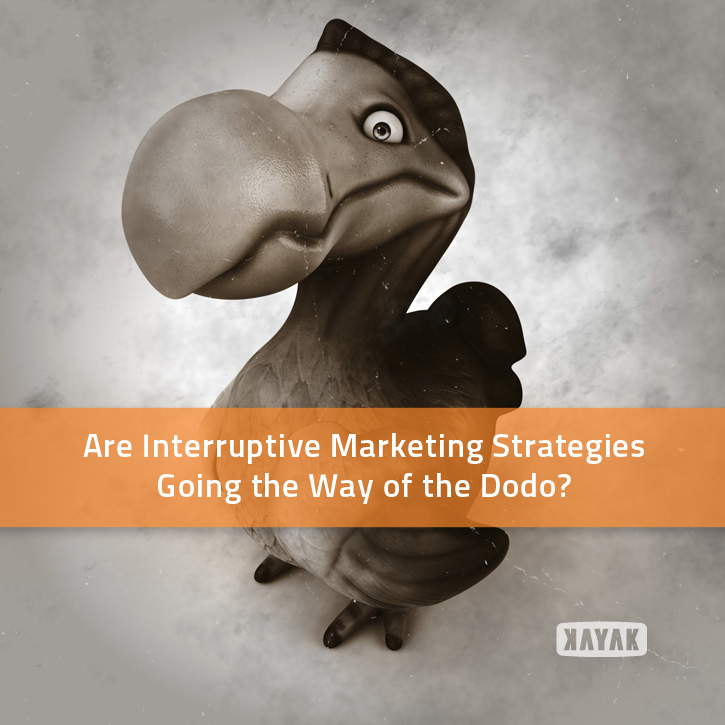 Pop-ups, pop-unders, waiting a few seconds to watch an ad before you can play that video, articles with advertisements mid-stream and email marketing are all interruptive advertising strategies. And, much like that phone call at dinner time, less than welcomed by your prospects.
E-marketing in particular has been the recent target of CASL (Canada's anti-spam legislation).
Although this is a topic I've written on in the past, and even discussed on CTVNews at 6:00, I'd like to revisit it again, simply because there are so many misconceptions out there. Contrary to what a lot of people would have you believe, CASL really isn't all that restrictive… at least not if you're using email following some common sense emarketing best practices.